well it's not that good of morning, but i shall not rant.
just know i have no desire to take a shower...
nor brush my teeth. It's 2:10 && i just rolled
out of bed ten minutes ago... x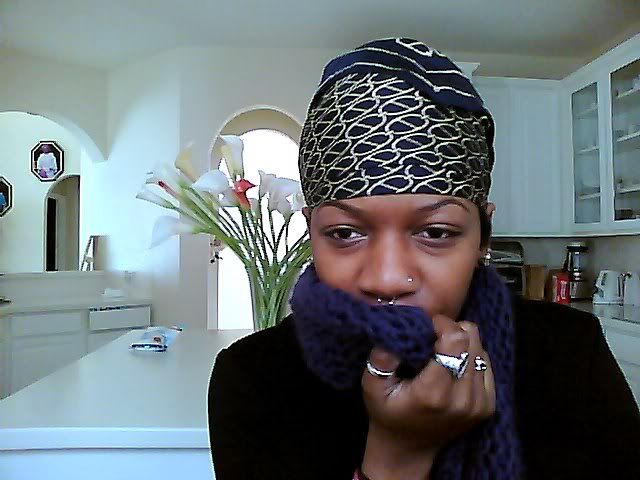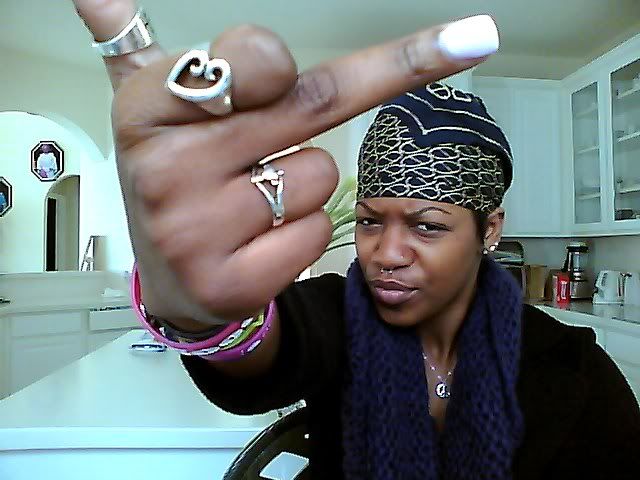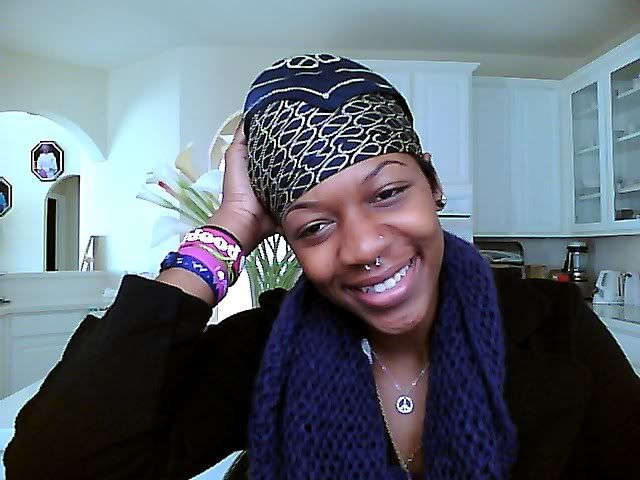 how's the look of no make-up
last nights tears && hot breath?